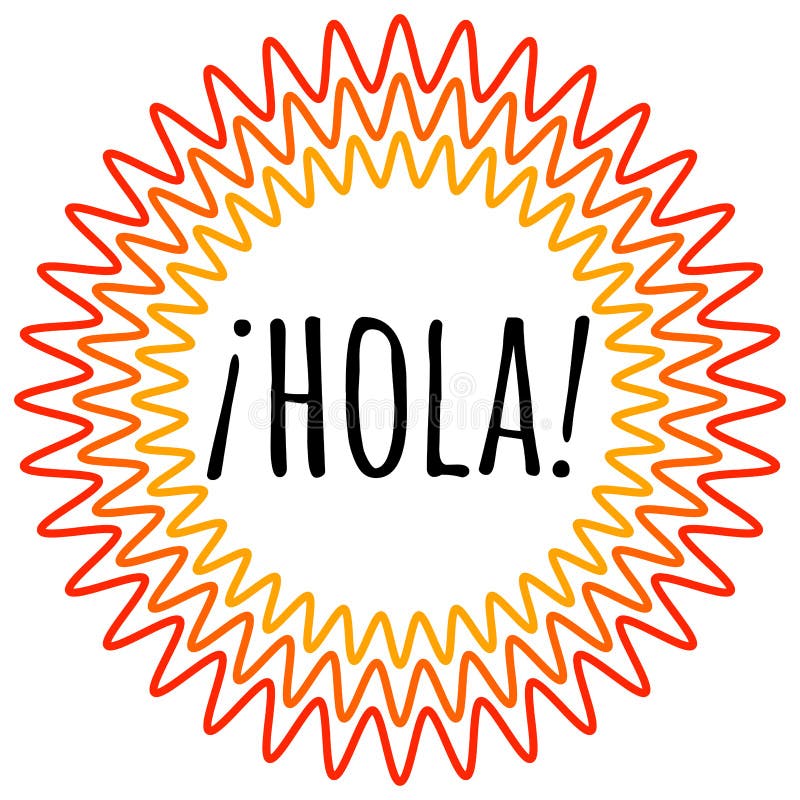 About Me: My name is Molly Webster and I am the Spanish teacher for Bruce middle and high school! I will also be helping provide counseling services within the school, primarily in the elementary. I grew up in Lake Holcombe, Wisconsin and graduated in 2012. I then attended UW-Superior to study Psychology and Spanish.I recently received my Master's Degree in School Counseling from UW-Superior. In my free time, I enjoy fishing with my family on Lake Holcombe, going to thrift sales, kayaking,and playing softball. I also enjoy flipping houses and am hoping to start my first renovation very soon!
Why I Chose to Become a Teacher:
The main reason I chose a career in education is for the reward of watching students grow and achieve success both personally and academically. As an educator, helping students achieve success is my main role. One of the main ways I feel that students are successful is through the power of positive relationships. As a teacher, and as a counselor,I look forward to being a caring adult with whom students can trust and confide in, as well as sharing my passion for the Spanish language and Hispanic culture with the students here at Bruce.
Go Red Raiders!